Cure Hep C
Translation of medical records
Transfer airport – hotel – airport
Accommodation in a 3* hotel
Guide and driver with a private car
–
–
–
Additional medical examinations, if required **
Prescription for hepatitis C treatment
Reservation of new hepatitis C drug in a pharmacy
New hepatitis C treatment for 12 weeks ***
Cure Hep C
Translation of medical records
Transfer airport – hotel – airport
Accommodation in a 4* hotel
Guide and driver with a private car
Smartphone with an Indian number *
City Tour
–
Additional medical examinations, if required **
Prescription for hepatitis C treatment
Reservation of new hepatitis C drug in a pharmacy
New hepatitis C treatment for 12 weeks ***
Cure Hep C
Translation of prior medical records
Transfer airport – hotel – airport
Accommodation in a luxury 5 * hotel
Guide and driver with a luxury car
Smartphone with an Indian number *
City Tour
Private Chef
All medical examinations **
Prescription for hepatitis C treatment
Reservation of new hepatitis C drug in a pharmacy
New hepatitis C treatment for 12 weeks ***
Cure Hep C
New Year in Rajasthan – Golden Triangle – Cure Hep C Delhi
December, 28th till January, 6th
Limited offer. Only 20 places available.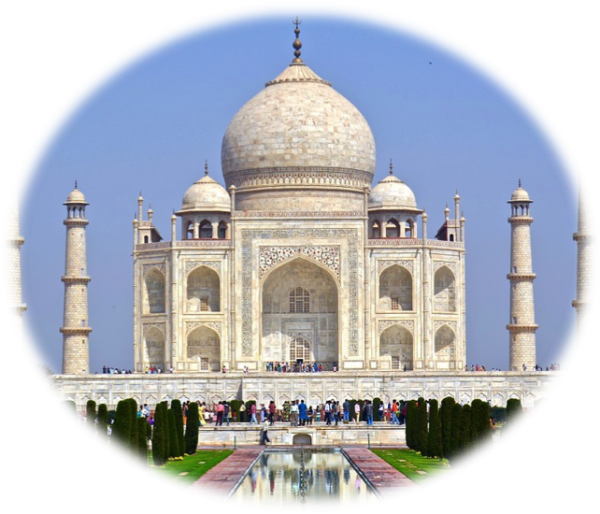 Cure Hep C
New Year on the Beach – Relax in Goa – Cure Hep C Hyderabad
December, 28th till January, 6th
Limited offer. Only 20 places available.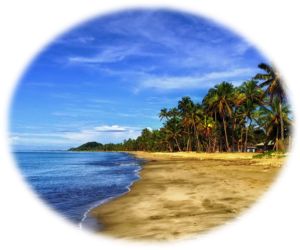 Additional information:
These commonly proposed tour packages can be tailored based on your needs and requirements. For instance, you may choose to stay in 5* hotel, but to bring all your medical records with you. Ask us for a quote!
* The smartphone with an Indian number is provided for the duration of your stay in India. It is meant to be used for local calls, such as contacting your guide. We kindly ask our customers to use Skype for international calls.
** Includes the cost of medical examinations (blood test, fibroscan, ultrasound, etc.) that are deemed necessary by treating practitioner in order to prescribe the applicable treatment scheme.
*** The medication price for a 12-weeks-long treatment is included in the package price for a sole purpose to help our customers estimate their expenses. We do not sell any medication. Accompanied by our guide, our clients buy the antivirals for hepatitis C treatment directly at the pharmacy, using their prescription given by Indian hepatologist.
For the reference, retail price for 12 weeks of treatment in Indian pharmacy is about $1100.
According to the patient's genotype, the drugs indicated for the treatment of hepatitis C could be sofosbuvir, sofosbuvir and ledipasvir or sofosbuvir and daclatasvir combinations.
Attention. In some cases, depending on the previous treatment history with interferon-ribavirin, 24-weeks treatment course with hepatitis C antiviral drugs might be needed and prescribed by the doctor. If the customer agrees with the extended treatment scheme, he must pay the supplement separately, in the pharmacy. To avoid last-minute surprises leading to increased costs, we ask our customers to provide their medical record for the doctor's attention prior to the trip.